- have your dream gown custom made -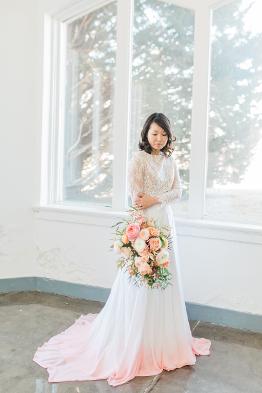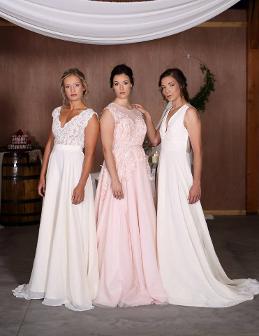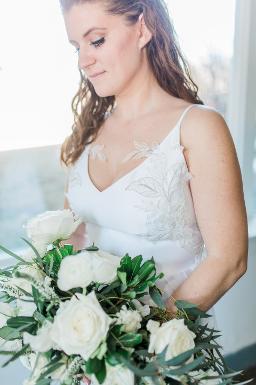 - our expertise -
Quality work with attention to details. Marie's gowns are classically designed for the bride who wants their dream gown. Each gown sewn with thought, care and quality fabrics and laces to fit your budget.
Marie has been designing clothing for the last 25+ years. Her home studio is now in an area where she is able to expand her brand and talents. She designs formal and bridal wear, but also alters any clothing to fit you!
If you want a custom piece designed, there needs to be a consult 6 months in advance to the date you are wanting it by. This allows for scheduling, consultation, fabric delivery, production and a final fitting. Please allow 8-12+ months for a wedding gown.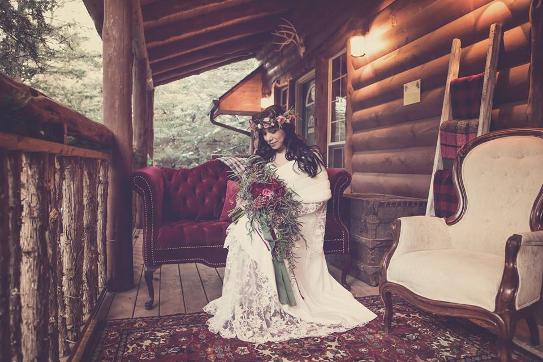 - ABOUT -
By Faith Custom Clothier provides quality tailoring,
alterations, and repair at competitive prices
and in a reasonable amount of time.

Her home studio is located in a
small community of Gordon, Nebraska.
You can make anappointment for a consult!
Customer Reviews
Nelson was selected for the spring show because of her innovative designs and high-quality work, she's a pro. We're really excited to have her. - Brooke Hudson, Producer for Omaha Fashion Week.
I have complete faith in her, she's awesome at what she does, she can make anything. I have a couple weddings this year, and I'd love for her to make me something, if she has time. She does gorgeous, gorgeous work. - Jill R
Marie made my custom wedding gown for my June 2017 wedding. She did an amazing job!! I was a bit worried about having one made but my nerves were quickly calmed...She knows what she's doing! Don't let the "custom made" part scare you, it's great because you have it made for your body and skip all the expensive alterations (if you had bought off the rack from a store.) And Marie is a sweetheart! I would recommend By Faith Custom Clothier to everyone. - Jennifer R
She did alterations for my daughter's prom dress and we couldn't have asked for anything better! She did a fabulous job, highly recommend her!!! - Tami I
This designer is so amazing! If your looking for a unique design and experience...Call her! - Jessica E